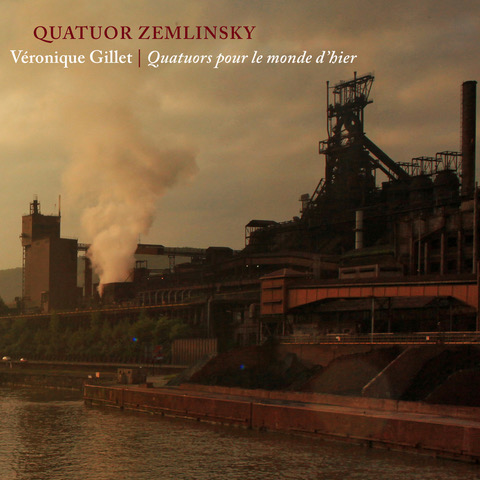 The magnificent "Quatuors pour le monde d'hier", composed by Véronique Gillet and performed by the Zemlinsky Quartet, will be available in stores as of Friday, April 22. And online from April 15th for the most impatient…
In my opinion, it offers us music that tells simple, calm, passive stories, rich in proposals on the need for thinking to become closer to natural landscapes, and fundamental, straightforward feelings such as friendship and respect.
All pieces (string quartet and guitar) guide the listener to a simpler view of life – one that we are in need of.
I am very grateful for the opportunity to have lived a few days in the company of this album. It has given me joy, peace, and hope.
I wish that many people from different countries and continents could have the opportunity to live with this music keeping their eyes closed and their hearts open.
Egberto Gismonti Rio de Janeiro October 2021
CD / VINYL